Current News from Father Dale Grubba
8-19-2020 Remember to go to coastal181.com for your copy of "67" and The Milwaukee Modified Era books.
If you are shut in due to the covid19 pandemic, Father Grubba is filming masses and they are available at
https://www.youtube.com/channel/UCgTISiuvgFb4ZkqGIrfSIbA/featured
Look for an article by Father Grubba in an upcoming Speedway Illustrated on Dick Trickle
Father Grubba was on the Racing Roundup Show July 16th. As always, it was a great time !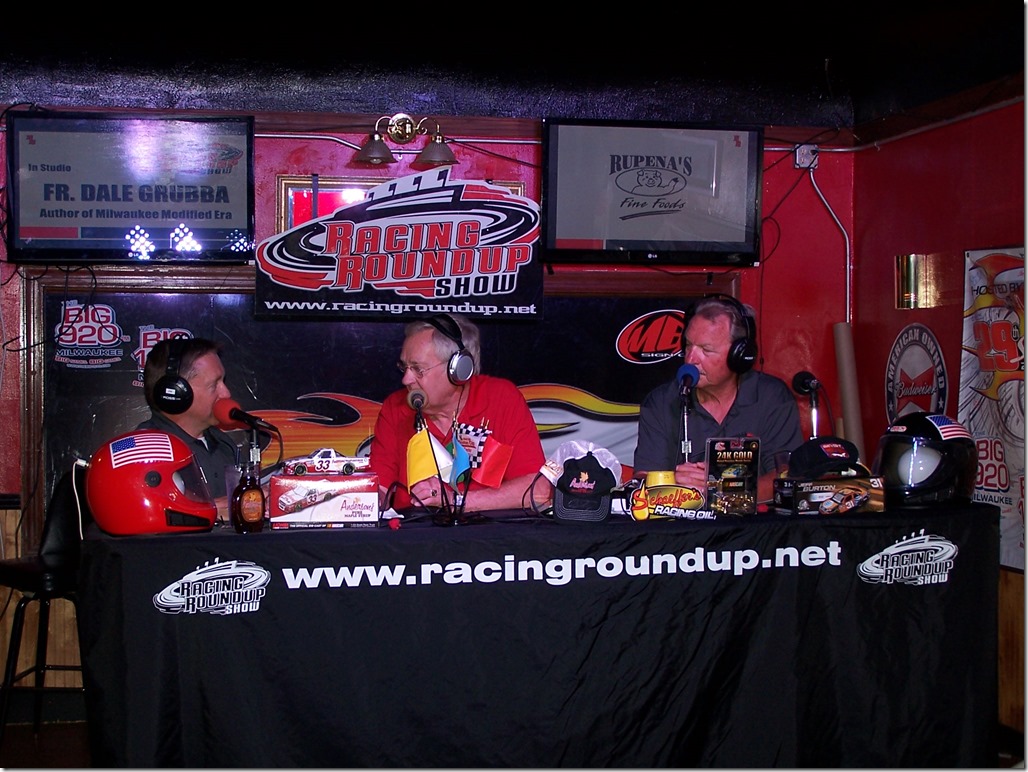 If you are looking for a copy, it is $32 including tax. Call Pat Heaney at 414 218 0713
Or John Surges at 414 315 5320
Coastal 181 Link for people out of the Milwaukee area HERE
Look for announcements on upcoming signings and appearances.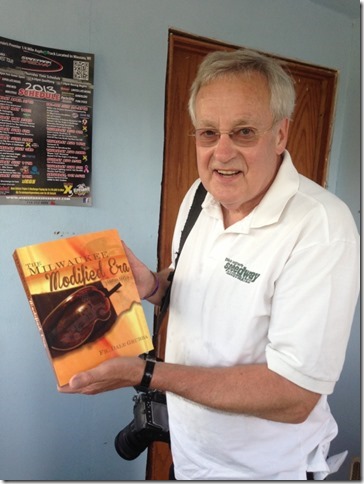 Kevin Ramsell Photo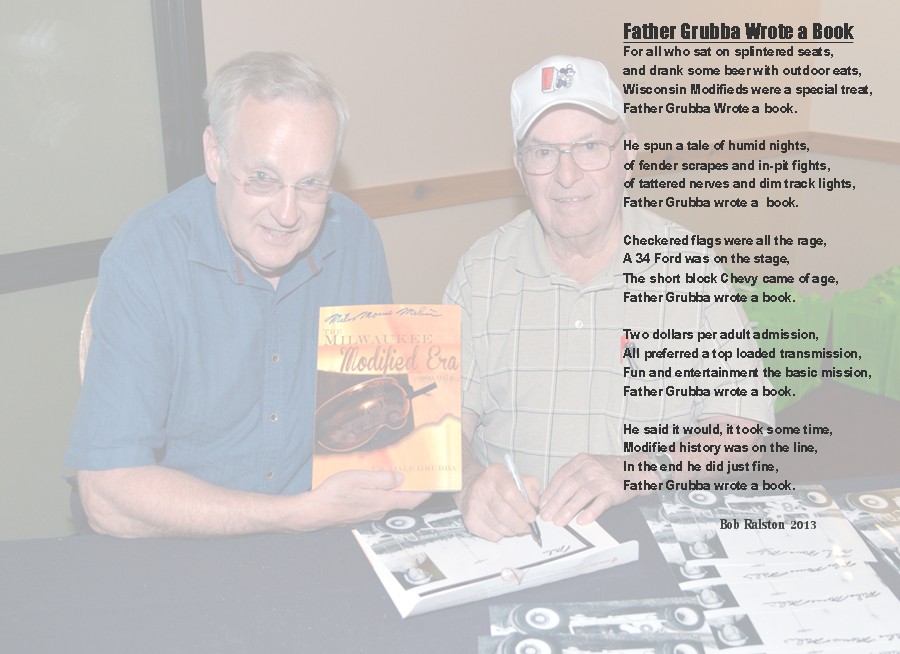 T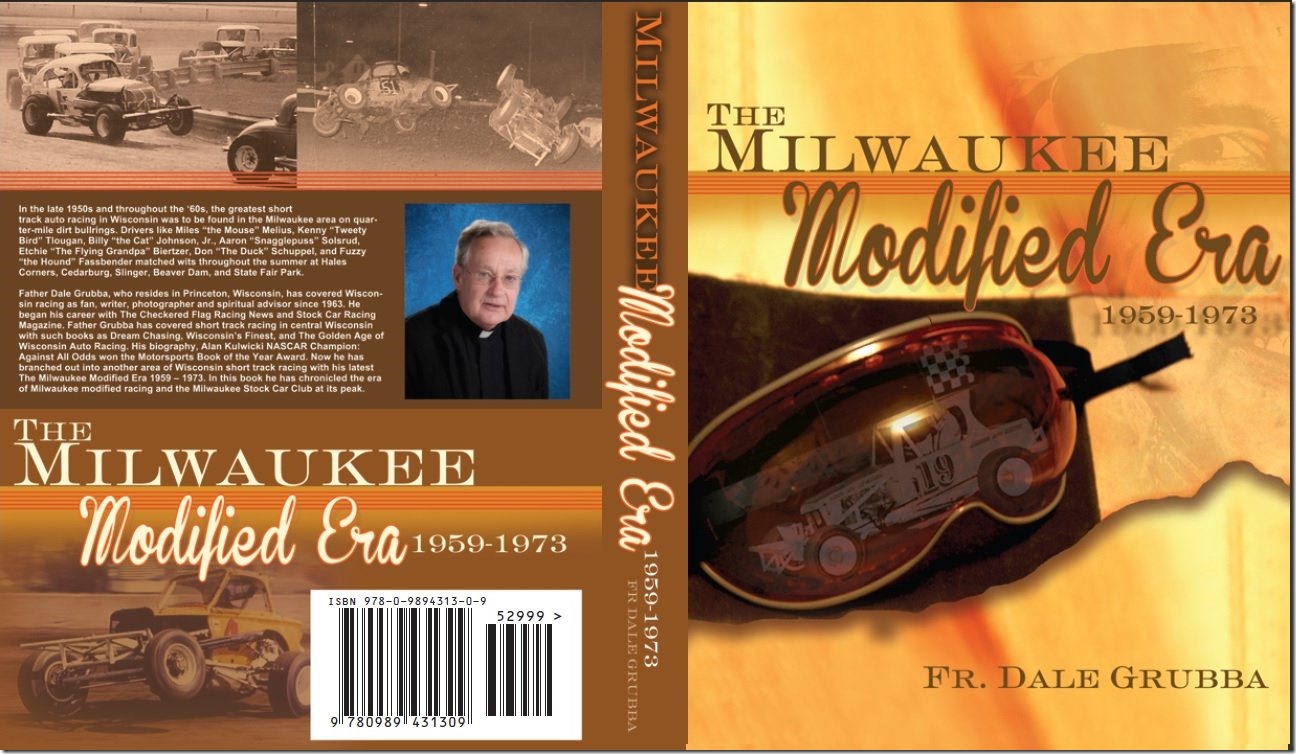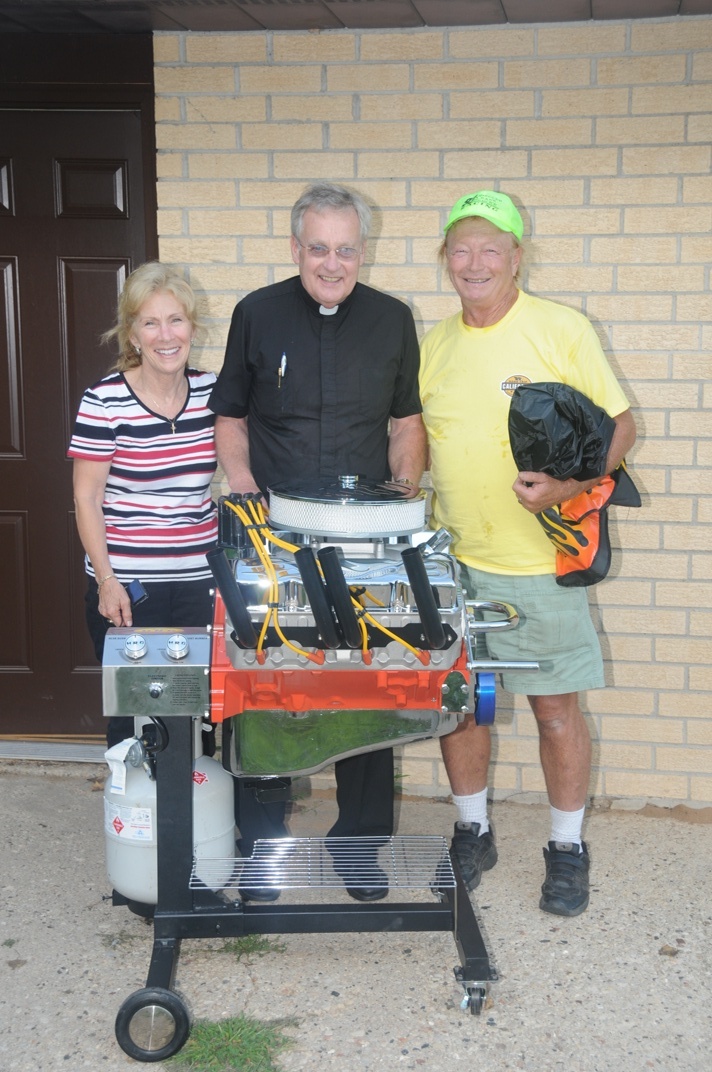 Thank you to the Ziegler's for the wonderful
Birthday present, Father can now cook the
Fastest steaks in Princeton!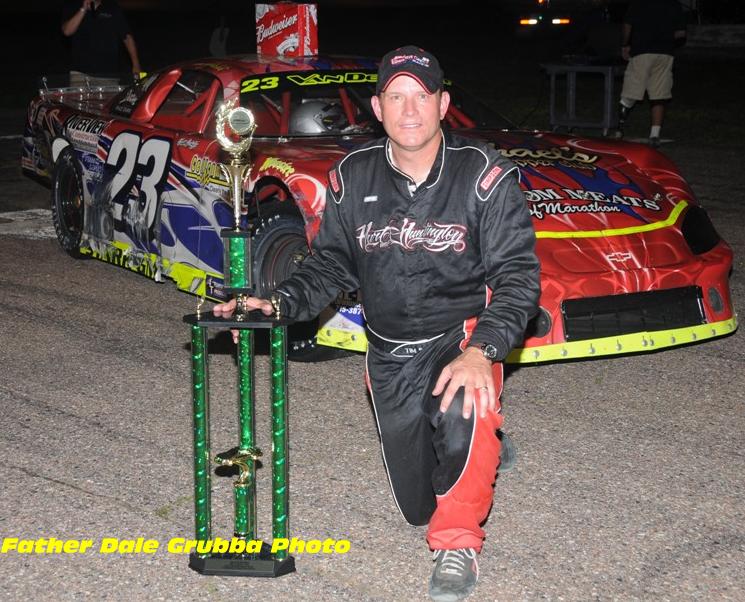 If you ever see Father Grubba at the track, email him for pictures from that days events, mainly portraits and winners circle shots!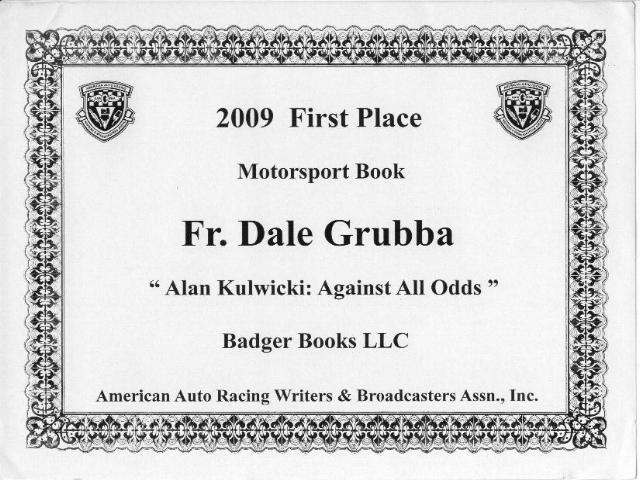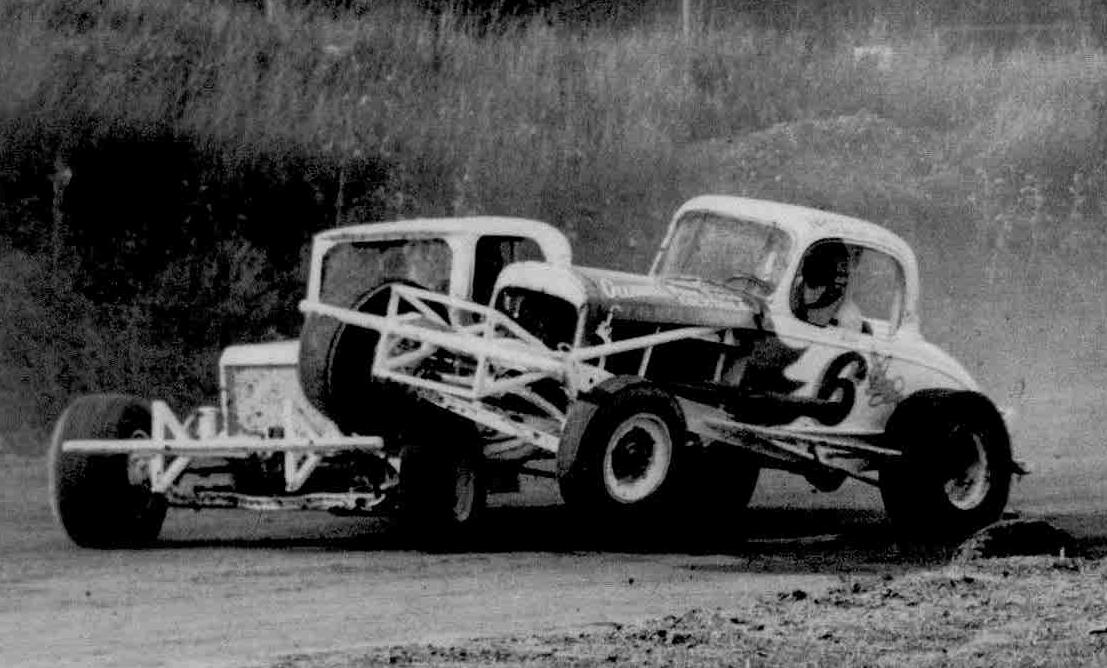 Father Grubba's book on the Modifieds of the Milwaukee area
is being completed, details to follow.
---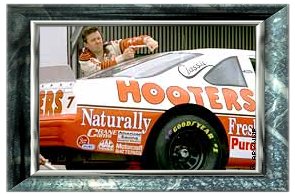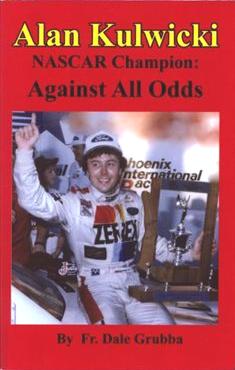 Book Signing Appearance
Father Grubba is shown signing books at Slinger Speedway September 6th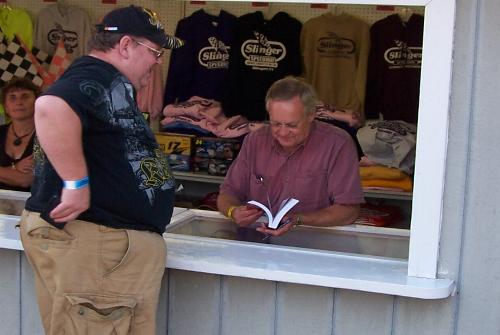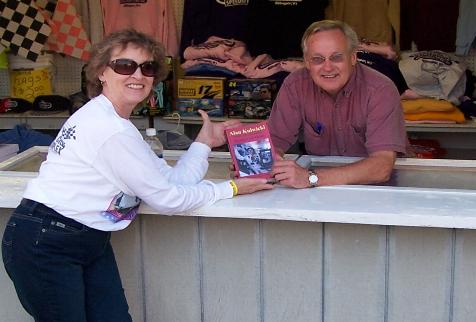 Here is a link to a story on the book from The Portage Daily Register LINK
Alan Kulwicki, NASCAR Champion: Against All Odds
Boswell Books ( Former name: Harry Schwartz Books) on Downer Ave in Milwaukee will have copies.
People may order today on the Badger website
www.badgerbooks.com
or tel: 1-800-928-2372. We accept credit cards and PayPal, cashiers checks and money orders.
You also may order on Amazon and Ebay.