DWG Race Pix.com is the home of Fr. Dale Grubba's NASCAR, Indy, and Midwest Racing pictures since the late 70's. Fr. Grubba has THOUSANDS of slides that are available by contacting him. He can be reached by fax (920-295-0231) or by phone (920-295-6209). To obtain a picture, please fill out the order form and send via fax.

All of these slides are protected by Copyright. ©2000-2008 Father Dale Grubba. If you would like to get a hold of one of these pictures, please contact Dale Grubba. All pictures on this site contain a watermark.
Articles About Fr. Grubba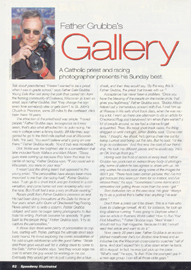 Appeared in the July 2000 issue of Speedway Illustrated. Page 52.
Click to enlarge.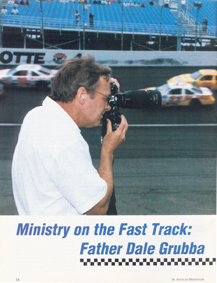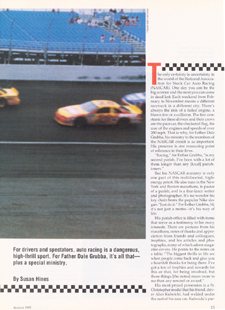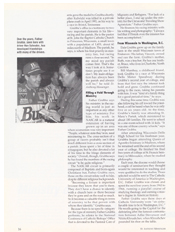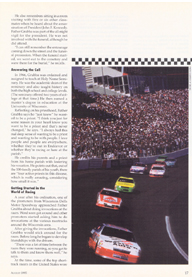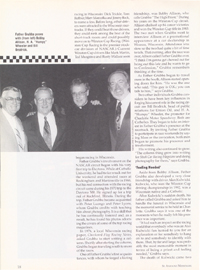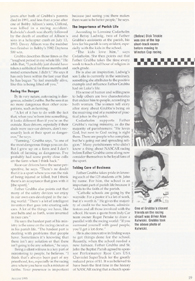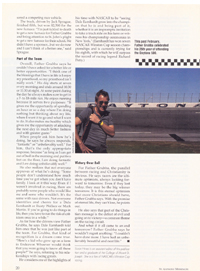 Appeared in the August 1995 issue of St. Anthony Messenger. Pages 14 - 20.
Click a page to view individual page, or click page 1 to view whole story.