DWG Race Pix.com is the home of Fr. Dale Grubba's NASCAR, Indy, and Midwest Racing pictures since the late 70's.

All of these photos are protected by Copyright. ©2000-2020 Father Dale Grubba. If you would like to get a hold of one of these pictures, please contact Dale Grubba. All pictures on this site contain a watermark.
Articles About Fr. Grubba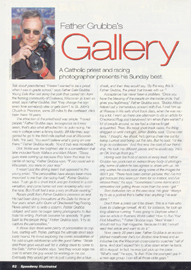 Appeared in the July 2000 issue of Speedway Illustrated. Page 52.
Click to enlarge.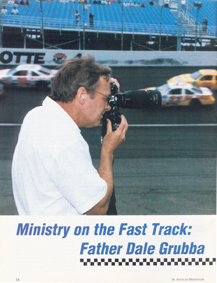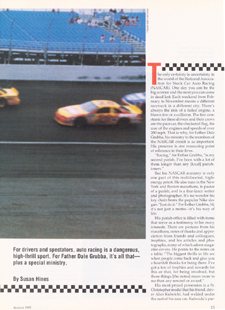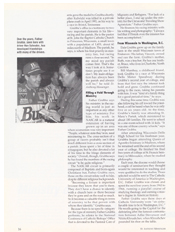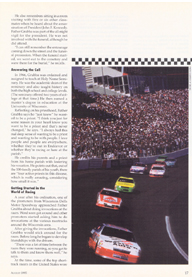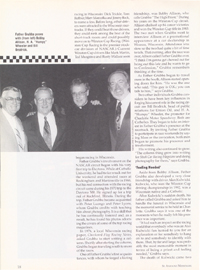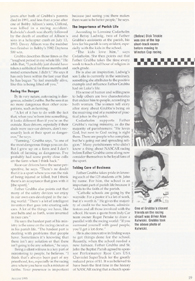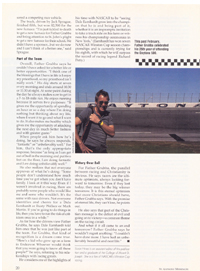 Appeared in the August 1995 issue of St. Anthony Messenger. Pages 14 - 20.
Click a page to view individual page, or click page 1 to view whole story.